Upcrate – We draw as one
Captain Crate has hoisted his sails to bring together a community of artists from all over the world and provide them with the best art materials and tips. Every month he sends his mysterious boxes, which he calls UPCRATE, directly to the front door of every member of his art crew.
Subscribe to our newsletter for a 15% discount!
- Be among the first to hear about new special offers
- Receive exclusive coupon codes
Advantages of the newsletter subscription:
Be the first to know about special offers
Receive exclusive discount codes for our shop
Find out about new events for the art crew!
by @sarkasik
Advantages for members of the art crew:
Be surprised by a mystery box full of great materials each month
Receive a wide range of high quality art materials for a small price
Take part in challenges & giveaways via Upcrate's social media and win great prizes
Expand your artistic skills and learn from professional artists
Use your coordinated materials for your own art projects
Invite friends to the art crew and save money together!
If you refer a friend to us via Facebook, Twitter or email and he/she/they subscribe, you will both receive a 15% discount on further purchases. For example, if your friend subscribes for 3 months, you will receive a discount code with a value of € 8.16 that you can redeem in our shop!
#upcratebattle
Take part in our online challenges and get a chance to win great prizes! Every month a new topic awaits to inspire you!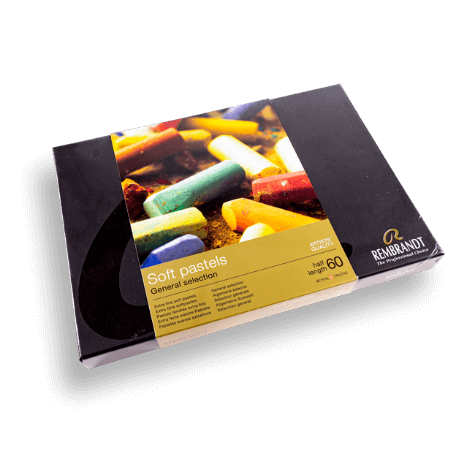 Win great prizes every monthE.G. 60 Rembrandt Soft Pastels
How to participate:
2.
Cut out the battle card, find out about this month's battle theme and use the materials from the Upcrate for your piece.
3.
Take a photo with your art and the Battle Card and upload it to Instagram using the hashtag #upcratebattle!
The golden crate
Discover our treasure chest!
Does your box look like this? Take a picture and send us an email! In return you will receive a coupon worth 50 € for our shop.
The bottlepost
Each of our boxes comes with yet another treasure for you: the bottlepost is our monthly magazine that provides you with every important information regarding your new art supplies and their brands, Upcrate itself, our artcrew and contests, the monthly featured artist and useful art advice!
Featured artists we worked with
These are 4 of the many artists we have worked with in the past. Each of them come with their own unique styles, knowledge and preferences when it comes to art supplies. They curate the contents of their monthly box to make sure that all the materials work well together. Don't forget to check them out and shower them in love!
Professional How-to-do Videos
To help you get started, each of our monthly featured artists films a video about their crates, preferred materials and drawing processes! Learn from the best and make the most out of the new supplies you own. Stay tuned over at our YouTube channel for more!
We draw artists

together


with

our creative passion
and give you the tools
to follow

your heart
You're one of the chosen ones who scrolled all the way down. Check out Captain Crate's offers here: