Mystery
Art Supplies
in a monthly

Box
Join the artcrew
Subscribe
Sign up to receive your first crate of art supplies.
Uncrate
Your creative tools are selected, packed and posted.
Create
Your crate arrives!!! Open it up and get creative
by @boxadessin
Subscribe now
Pay every month
(~ 25 USD)
Pay every 3 months
(~ 75 USD)
can be cancelled any time
by @thingsby_diana
WHY UPCRATE?
Exclusive for monthly subscribers
Monthly mystery art boxes delivered to your doorstep.
Discover high quality products from Upcrate's own exclusive brand.
Enjoy customised products developed in partnership with your favorite brands.
What's inside?
Hop on board to discover amazing art treasures in a monthly subscription, inspiring you to create.
Time to subscribe for our next upcrate
Till the 15th of every month
what the art crew says:
If you want to send us a review about upcrate just send us a DM on instagram:)
"I use Upcrate to fuel my creativity and experience new art supplies. Each crate is like a little treasure chest I find on my doorstep every month."
Featured artists we worked with
These are 4 of the many artists we have worked with in the past. Each of them come with their own unique styles, knowledge and preferences when it comes to art supplies. They curate the contents of their monthly box to make sure that all the materials work well together. Don't forget to check them out and shower them in love!
Let's draw
as one.


Let's connect

worldwide


and

live art

together
#upcratebattle
Take part in our online challenges and get a chance to win great prizes! Every month a new topic awaits to inspire you!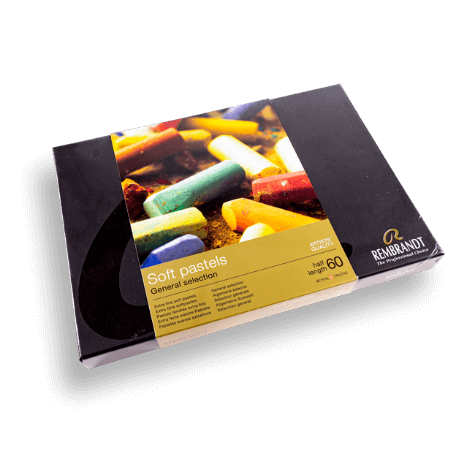 Win great prizes every monthE.G. 60 Rembrandt Soft Pastels
How to participate:
2.
Cut out the battle card, find out about this month's battle theme and use the materials from the Upcrate for your piece.
3.
Take a photo with your art and the Battle Card and upload it to Instagram using the hashtag #upcratebattle!
You're one of the chosen ones who scrolled all the way down. Now you can also subscribe:)